Mother's, The time to prepare is now (actually it was 20 years ago, so you may want to begin today). Our mission is to prepare the women called to lead in their homes and communities in these Hebraic Principles, Environments, Materials & Skills. If you feel called to join us, we know you will love this transformational study ~ including the Foundation Builder Principles of Creation Study Guide & Companion Workbook, the Word Study Tutorial Recordings, the Mother's Home Learning Resources, the Unlocking the Chambers Women's Retreat Training experience (3 days), The Facilitator Mentoring and coaching experience, and our Community!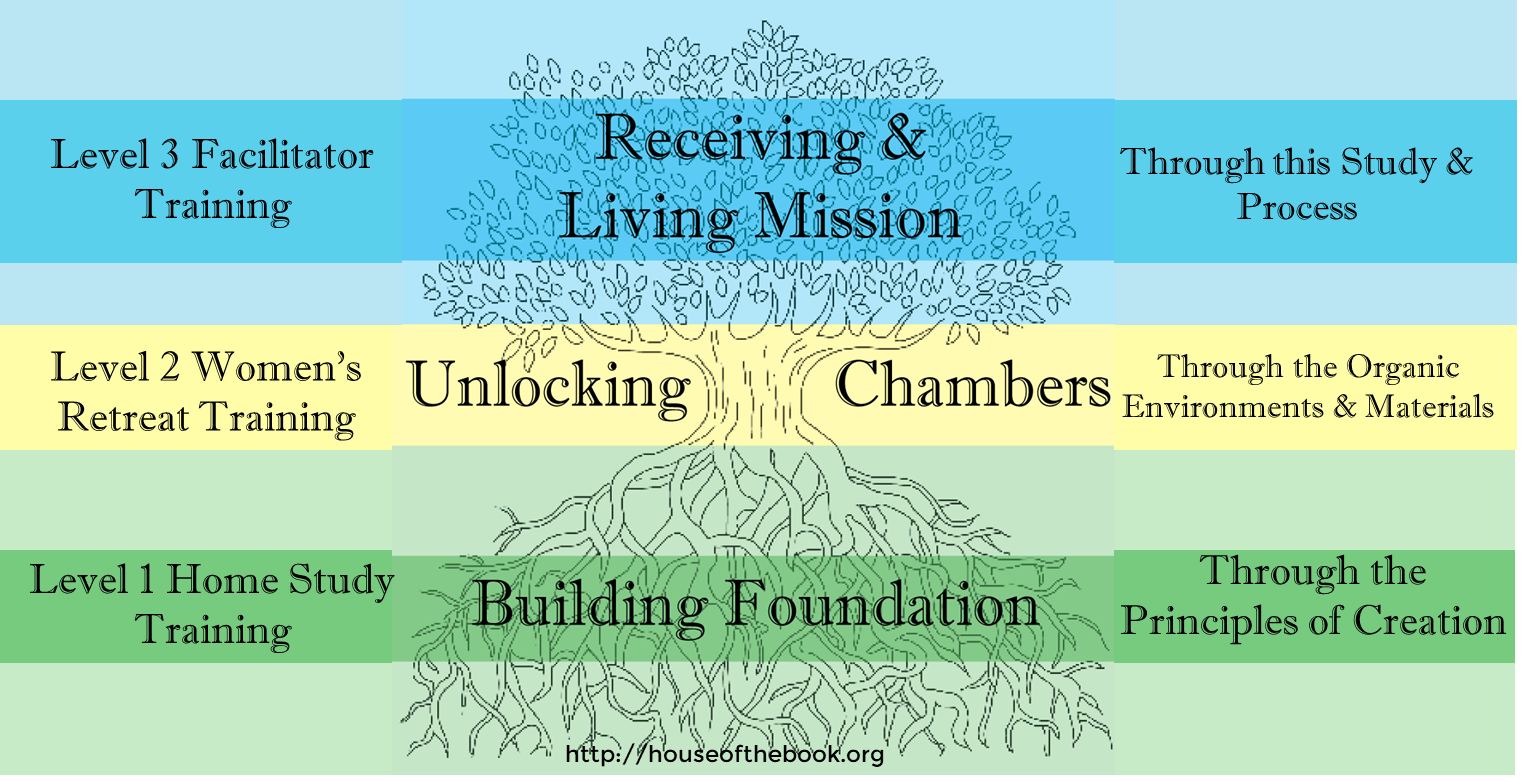 The 3 Levels of this Principal Mentor Certification are:
The Principles of Creation Home Study Training
The Unlocking the Chambers Women's Retreat Training
The Principles of Creation & Unlocking the Chambers Facilitator Training (included in Level 1)
Learn about these amazing Natural Law Principles of Creation through our Intro Principles of Creation class called The Pilgrim's Course Tutorial.
This Module holds 8 Storytelling Lessons, created especially for Foundation Builder Guide's Home Learning Resources by the fabulous storyteller Kim Davis. Each lesson has a pdf as well as a couple videos, including example videos and follow-up videos. These storytelling lessons walk you and your children 8+ through the basic steps to learn how to tell any story you love!
The 8 Lessons Include:
Lesson 1 – Introduction & What is a Story?
Lesson 2 – Storyboarding
Lesson 3 – Beginnings
Lesson 4 – Adding Middles
Lesson 5 – Endings
Lesson 6 – Biographies
Lesson 7 – Autobiographies
Lesson 8 – Make It Interesting
Additional Lesson: Additional Presentation Instruction
We are so excited to make them available for you here!